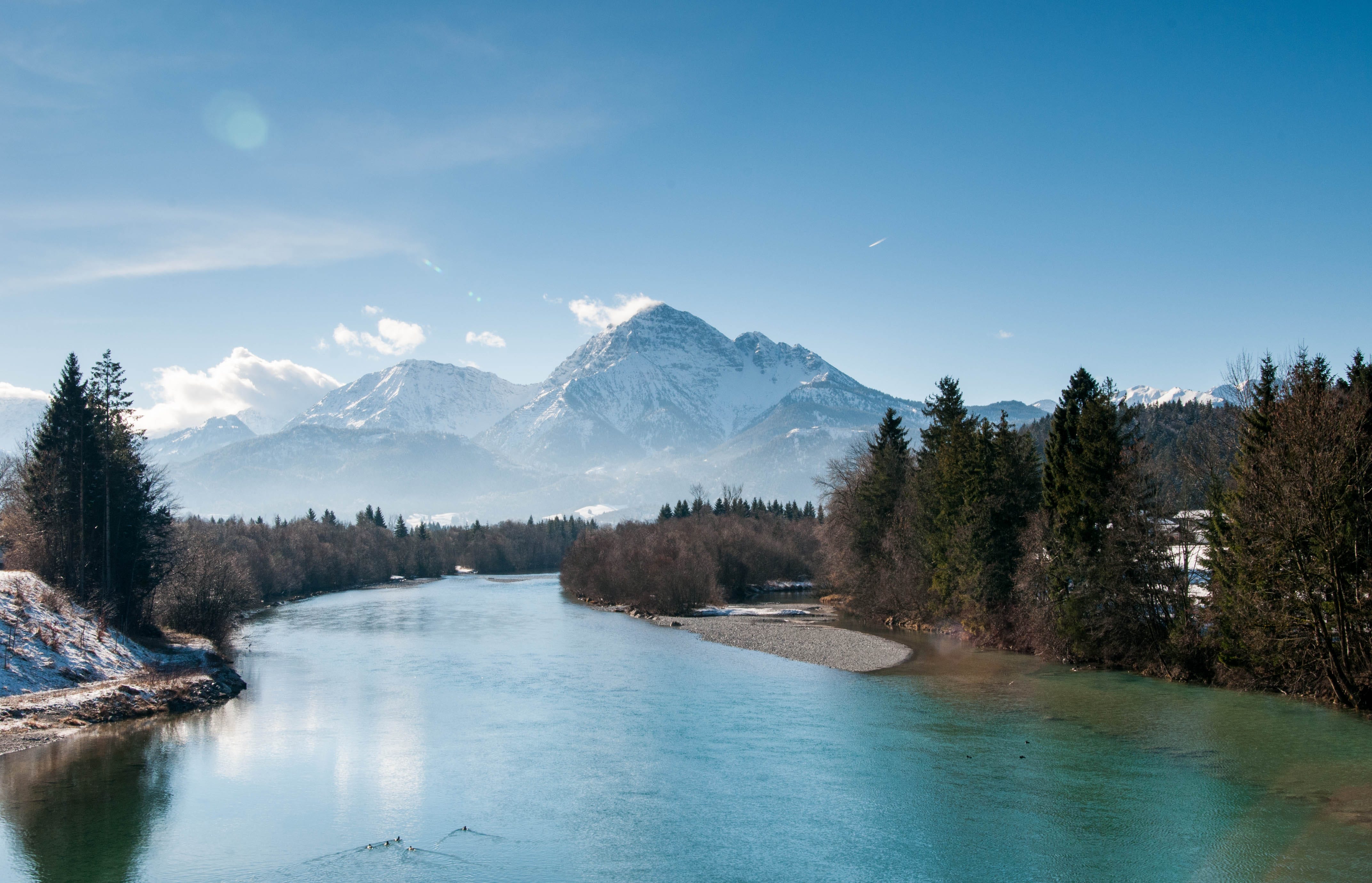 Studying Modules in
Central Asia
Due to the global Corona situation, the Modules Study in Central Asia program is currently not running. We hope that you will be able to travel to DKU again from summer semester 2022.
Students from German universities have the opportunity to take individual modules at DKU in German for the Bachelor's degree and in English for the Master's degree. These courses are usually held as two-week block courses by guest lecturers from German universities.

At DKU, these modules often take place during the semester break, as the academic calendars do not coincide. All the better, because this way you can not only travel during the semester break, but also advance your own studies a bit at the same time - because - after consultation with the respective home university, students can even have up to 5 ECTS points recognized for a successfully completed module.
Bachelor
Energy and environmental technology
Finance
International Relations
Transport logistics
Marketing
Telematics
Business Management
Business Informatics
Master
International Business Management
Logistics
Integrated Water Ressource Management
Strategic Management of Renewable Energy and Energy Efficiency (SM-RE-EE)
Sponsorship opportunities
If there are no funding opportunities at your home university you can send an application to the project office in Schmalkalden. The call for applications and funding conditions for our scholarship program can be found on this site in due time.

There is also no language barrier to worry about, many of the contact persons at DKU speak German.
There are no tuition fees for your short-term studies at DKU and the study stay is generally eligible for financial support. More detailed information can be obtained from the International Office of your German home university.

Compared to Western European destinations, the cost of living in Kazakhstan is low. Plan for the following expenses during your stay:


Accommodation
One-room apartment 20-40 € (can be shared with other students if necessary)
Hostel 5–15 €
Hotel 40–60 €

Food
Mensa 2–2,50 €
Café & Restaurant 5–20 €

Transport
Public transport approx. 0,20 €
Flight from Europe 400–700 €
To enter Kazakhstan you need a visa, which you have to apply for at the responsible authority.
If you are not a German citizen, please inform yourself on the pages of the embassy.
Applications can be made continuously during the academic year and submitted to the DKU project office at Schmalkalden University of Applied Sciences.

Please send us a letter of motivation (max. 3 pages). In addition to your personal data and the module you would like to study, it should be clear why you have finally chosen this program.

There are no entry restrictions regarding your undergraduate degree or the degree you are seeking. Bachelor's or Master's students as well as graduates of a diploma program may apply.
Adrian Parthum
Module: Customer and sales management


I hope that you will also be enthusiastic about this country and the project of the German-Kazakh University. The landscape is breathtakingly beautiful; the people are incredibly nice; the university can be managed in two weeks and financially it is not difficult to manage.
Corinna Meyer
Module: Society and economy

"I liked Almaty very much! I had never been to this environment before and was accordingly curious, unprejudiced and open to everything new. I am still very impressed by the diversity of the city, its weather and the people."
Claudia Lange
Module: Peacekeeping and Peacebuilding - Concepts, Debates and Theories

"All in all, my experiences in Almaty have been
positive throughout, so I can recommend participation in the
the "Study modules in Central Asia" model
definitely recommend!!!"