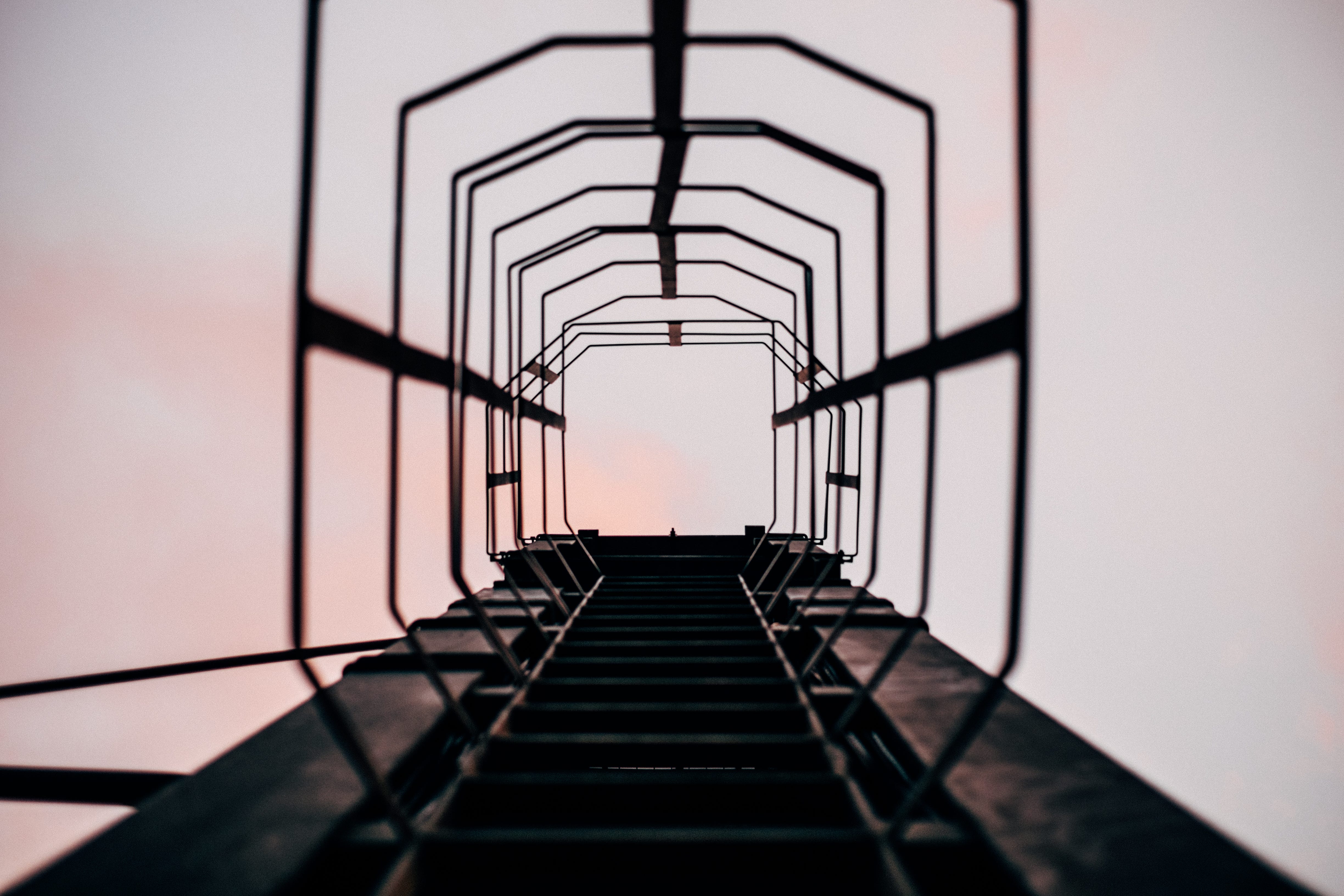 The DKU as a corporate partner
The German-Kazakh University (DKU) is the largest foreign science project of the Federal Republic of Germany in Central Asia. It has been supported for more than 10 years by the German Academic Exchange Service with funds from the Federal Foreign Office and is based in Almaty.

From the first year of study, students at this university learn German and English. The study programs are designed according to the regional needs of the Republic of Kazakhstan. With its innovative study programs, DKU trains tomorrow's experts for Central Asia.

You can download a compilation of all important information about the DKU here: "Information sheet about the DKU".
Cooperation opportunities
Internship
Enable DKU students to complete an internship in your company and thus benefit from the professional and linguistic (German, English, Russian, Kazakh) competencies of the students.
Scholarships
As an entrepreneur, you can support students at DKU with a scholarship and enable them to spend two semesters in Germany.
Expert presentations and talks
Specialist lectures on various topics from science and practice are held at DKU at regular intervals. Would you be interested in giving such a lecture and meeting with important partners from science and industry? Then please contact us.
Research projects
Initiate exciting research projects together with DKU students and gain interesting scientific insights for your project.