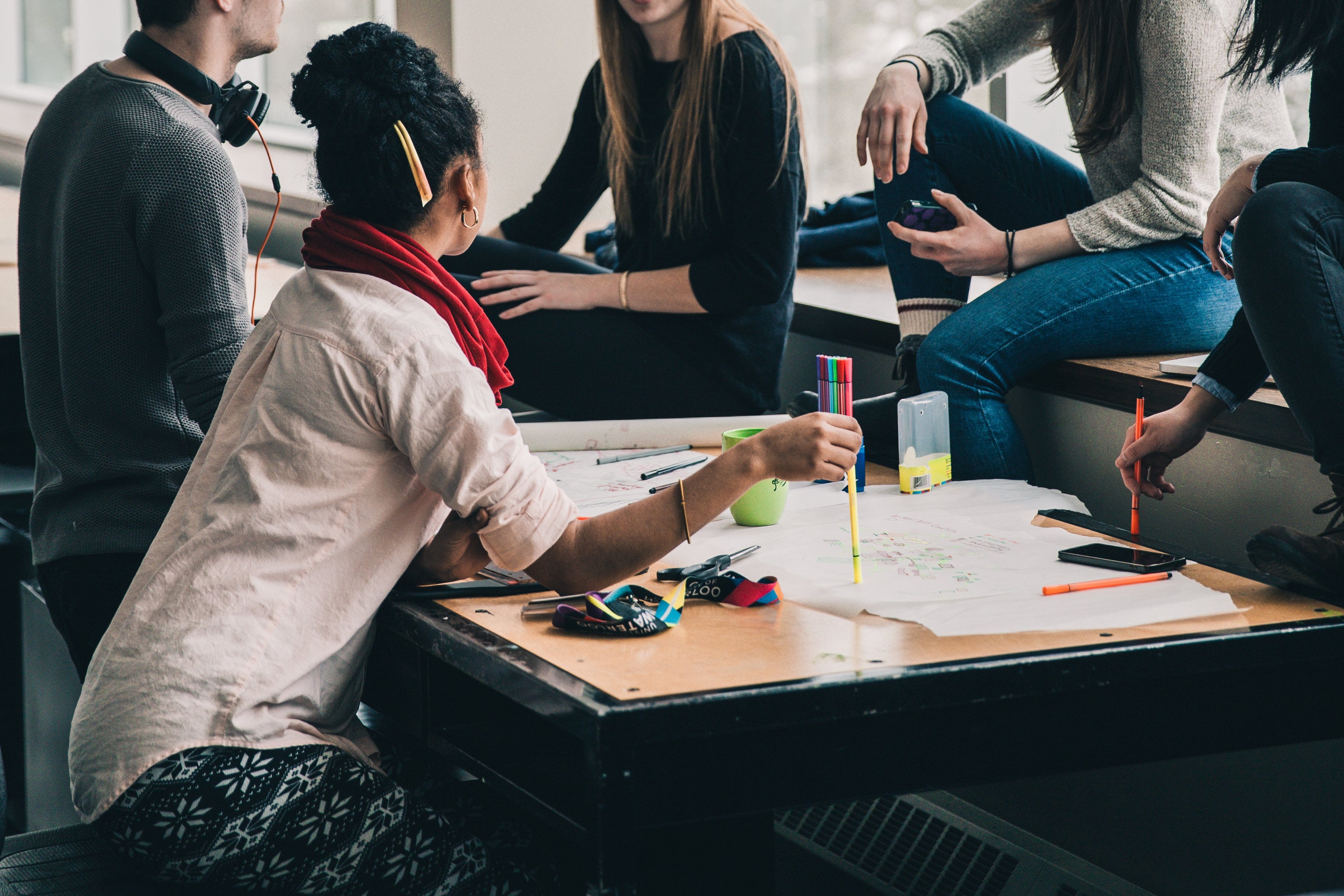 Welcome
DAAD project for the support and further development of the German-Kazakh University (DKU)
The DKU
A German university in the heart of Central Asia?
Learn more about the German-Kazakh University here.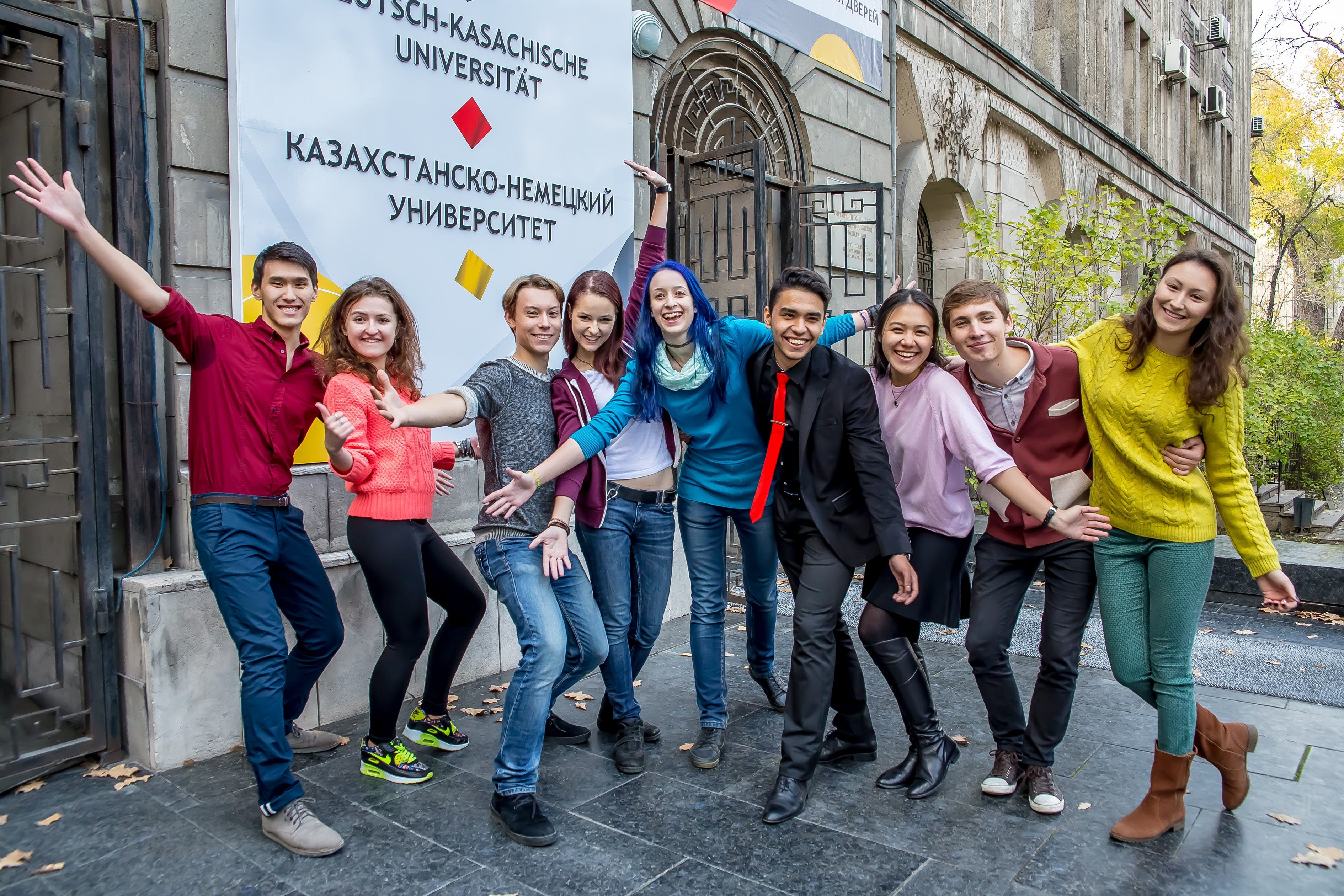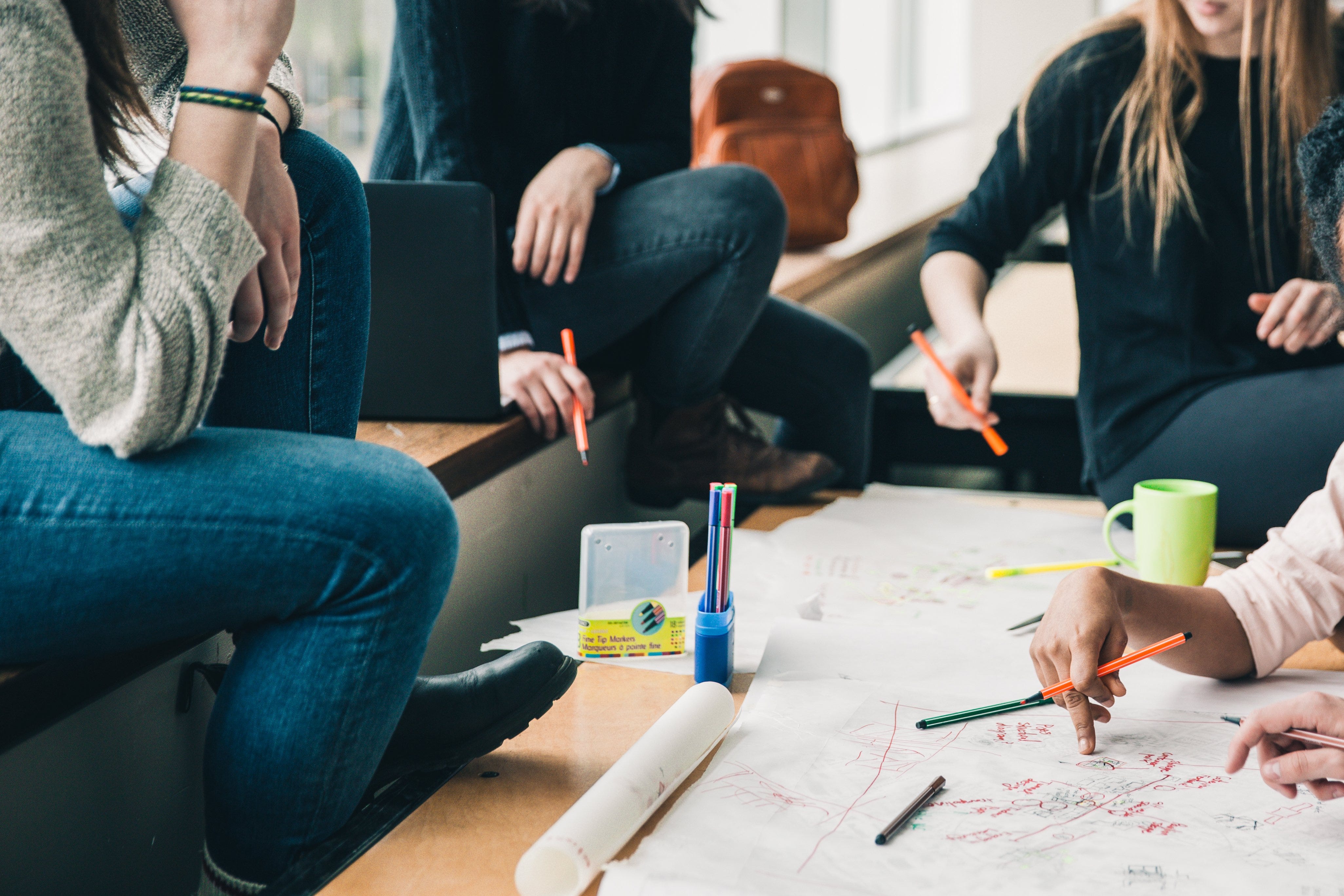 The Project
The DAAD supports the development of the DKU with funds from the German Foreign Office. The control center is Schmalkalden University of Applied Sciences. Learn more about the GKU project "Language-Digitization-Transfer".
Your Way to DKU
You are studying at a German university and are interested in studying at GKU? You are part of our Flying Faculty or would like to become one? You run a company and are interested in a cooperation with GKU? Then you have come to the right place!